Hearing Aids & Rehabilitation Products
Are your experiencing any of the following symptoms?
Head noises – such as "ringing" or "crickets"
Unclear voices – people seem to mumble
Complaints from others that the television is turned too loud
Asking people to repeat
If so, Stone-Lang is here to help!  When it comes to hearing aids, one size and style does not fit all!
Stone-Lang has access to most major manufacturers and the latest technology.  We spend time learning about your lifestyle, needs, and what instruments will be most beneficial to you…all available at discounted and affordable prices!
Styles:
Traditional Behind-the-Ear
Receiver-in-Canal BTE
In-the-Ear Custom Fit
In-the-Canal Custom Fit
Completely-in-Canal Custom Fit
Invisible-in-Canal Custom Fit
Technology:
Rechargeable
iPhone/Android Compatible
Streaming abilities
Noise reduction
Feedback cancellation
Motion detection
Artificial Intelligence
Accessories:
Remote control
Remote microphone
TV streamer
Full range of cleaning and maintenance tools
Hearing Protection Products
Custom ear plugs
Custom electronic noise blockers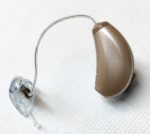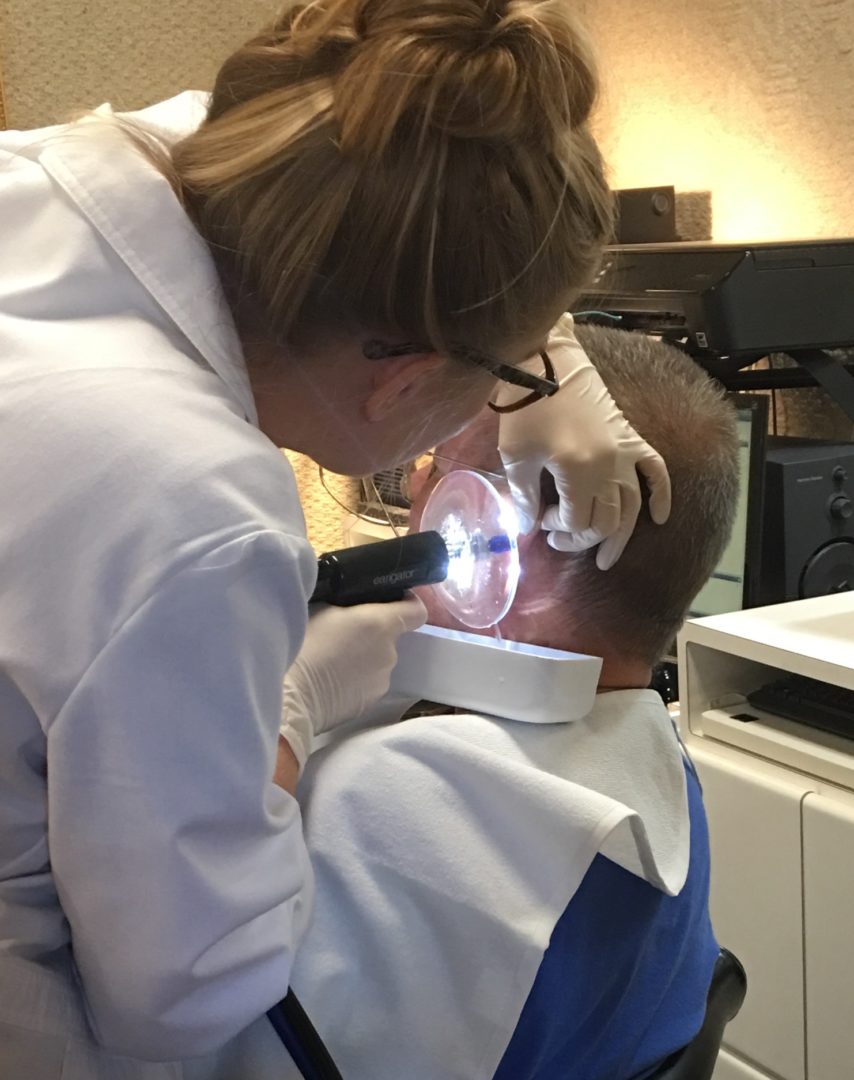 At Stone-Lang, we believe that patients deserve the best service, both before and after the purchase of hearing aids.
With our state-of-the-art equipment and Board-Certified staff, you can expect the best in:
Audiometric evaluations
Tympanometry
Hearing aid efficacy verification
Ear wax removal –  When appropriate, we offer ear canal irrigation for cerumen (wax) removal. After we ensure there are no contraindications, just sit back, relax, and enjoy a "Jacuzzi" for your ears!
Patient and family counseling and validation
Industrial hearing screenings/reports
Sound Field hearing aid evaluations
Health insurance benefits consultation with certified billing specialist
Making Your Hearing More Affordable
At Stone-Lang, we understand that making the choice to pursue hearing aids comes with plenty of considerations, not the least of which is cost.
That's why we strive to make hearing aids – and your experience – as affordable as possible.
So how can we save you money?
Heavily discounted prices – Our hearing aids are priced significantly below industry MSRP, so no matter your budget, we can help you find a way to not "break the bank."
"When you purchase your hearing aids from Stone-Lang…most office visits and check-ups are complimentary!"
Financing options – For those who qualify, we offer 0% interest payment plans through Wells Fargo and Care Credit